R E V I E W
Reviews from customers when using NUCOS.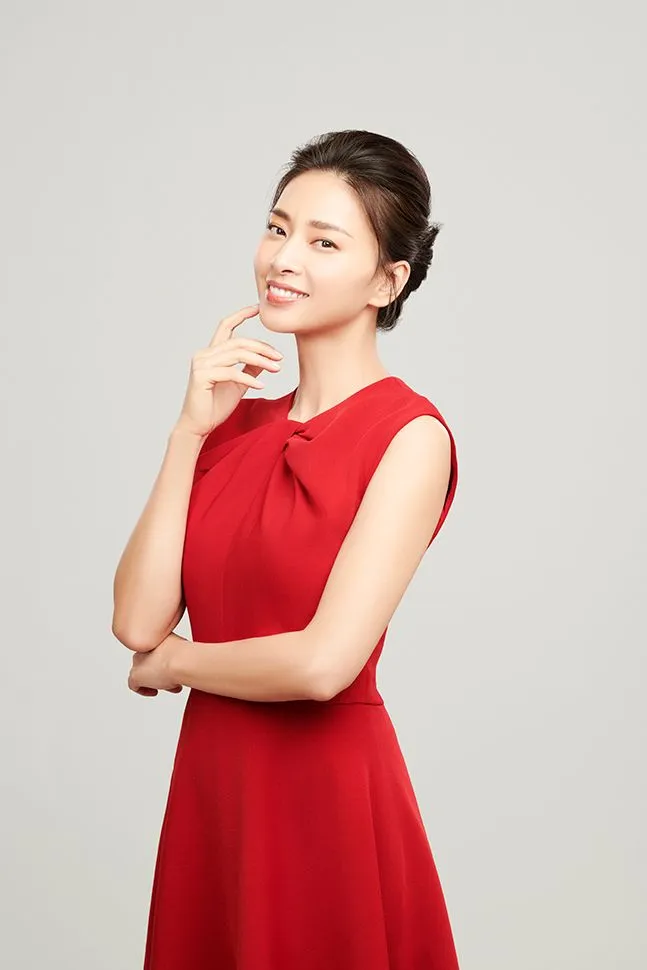 N G O T H A N H V A N
A c t r e s s - P r o d u c e r
"Van chooses Nucos as a companion every day, Nucos products help Van become more youthful after a busy working day and have stretched smooth skin after only 20 days of use."
T H U Y V O
B e a u t y B l o g g e r - F i e r y B r e a d
"From the first time I used it, I felt that my skin was changing more and more, there were no wrinkles in the corners of my mouth or the tail of my eyes, my skin also became much more healthy glowing skin."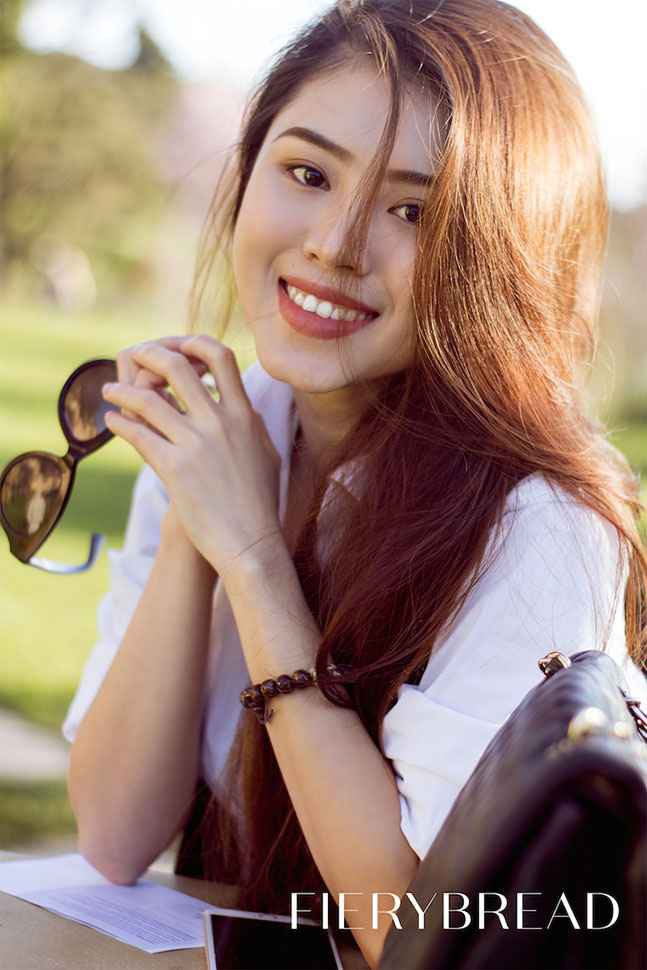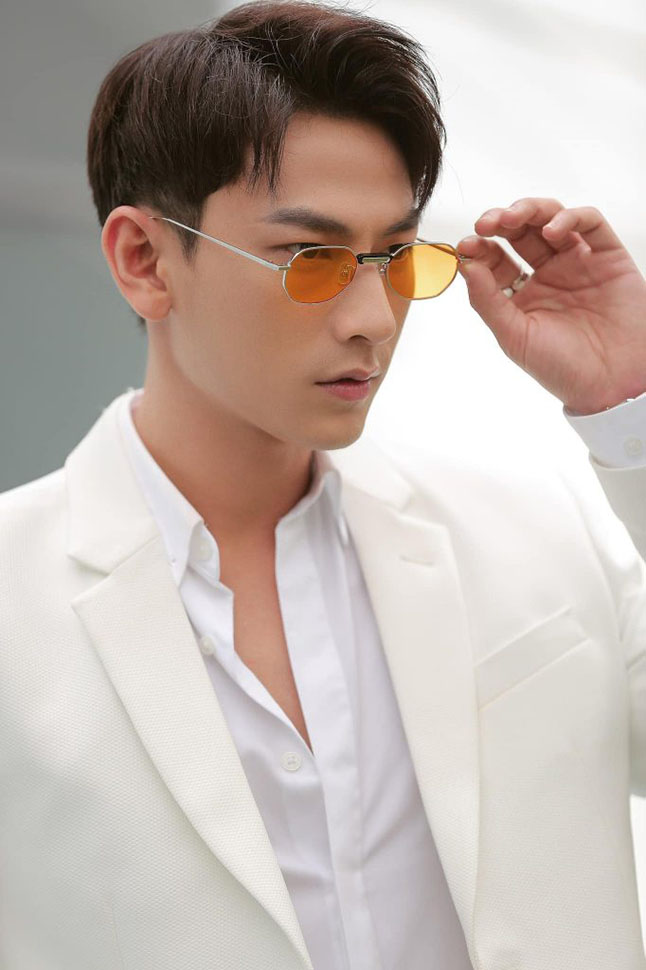 I S A A C
S i n g e r
"I love drinking Nucos every day, the taste is very delicious, which makes Isaac feel the skin younger, especially on busy schedules, skin also becomes much smoother."
Y U M I D U O N G
B e a u t y B l o g g e r
"I like Nucos products which are imported from Japan, so I am assured of the quality. After using it, I feel the skin is much smoother and whiter than before."