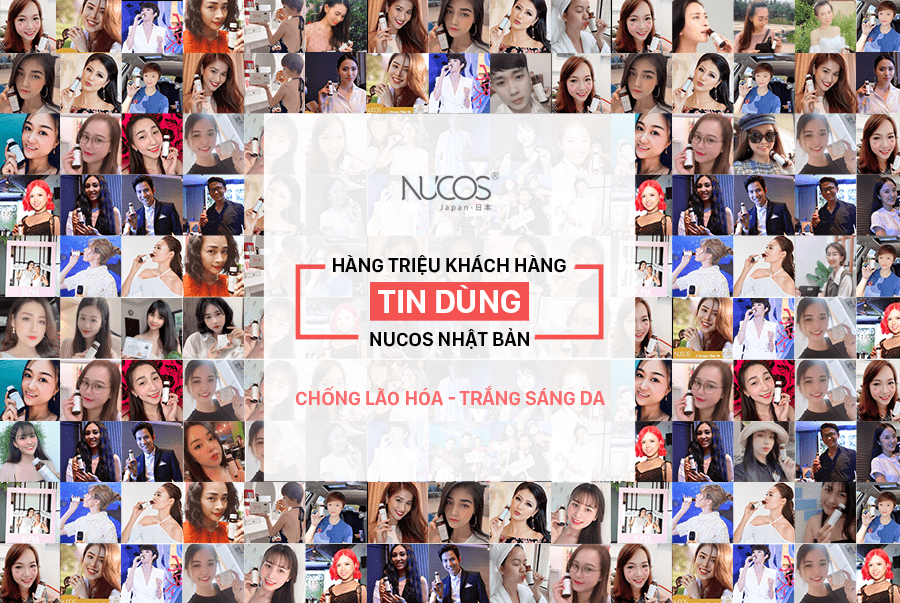 Japanese Nucos
Nucos was established with the goal of creating the best products from nature to take care of beauty and health for women.
Through step by step development, Nucos increasingly wins the trust and love of millions of people around the world, including Japan, Vietnam, America, Australia, Korea, ...


Nucos products are applied with the most advanced technology by researchers in Japan to produce products with outstanding quality with the optimal formula suitable for everyone.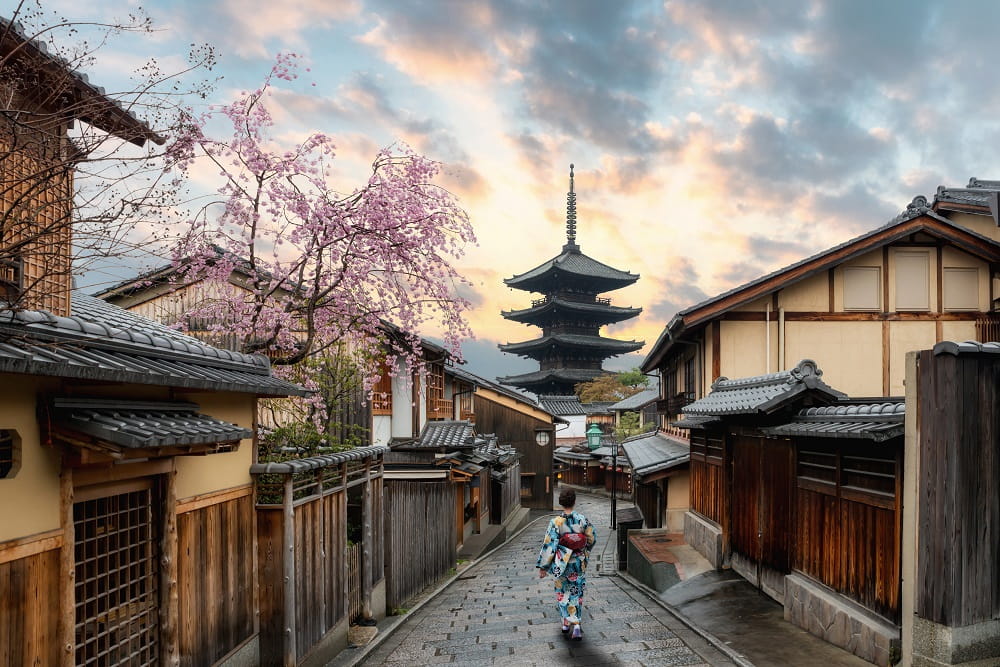 "Nucos is a friend that firmly nourishes the skin and body from within, honoring the beauty of a woman. "
With the mission to bring a youthful and healthy beauty to the skin as well as the body. Nucos Japan believes in bringing the best products and will always accompany you.
Why use Nucos

Japan's leading beauty and wellness brand. With the main product lines of anti-aging, melasma, skin whitening and body purification.